The enVy Pillow - A GREEN PILLOW MADE WITH NATURAL & NON-TOXIC MATERIALS
It started in 2009, when we first designed our anti-aging/ wellness pillow which started our long journey to discover non-toxic, natural, and organic materials for our pillows — so we can sleep as soundly as you!
SHOP OUR PILLOWS
Our CERTIFIED 100% Natural Latex
BETTER FOR YOU AND MOTHER EARTH!
This is why enVy has created the ONLY Natural Latex Anti-Aging + Therapeutic Pillow on the Market.
Our eco-INSTITUT certified natural latex pillows are non-toxic, truly eco-friendly and produced in a sustainable way.
Why we use 100% Natural Dunlop Latex, NOT Talalay.
The Talalay latex processing method is another process used for many other latex products on the market where chemicals are added and involves extra processing steps. It is virtually impossible for Talalay to be produced 100% naturally — it usually contains fillers like polyurethane or other synthetic ingredients.
Our Dunlop Latex is made from 100% natural rubber tree substance, foamed, set and eco-INSITITUT certified . Our certified partners overlook the entire process from the natural rubber tree farms to our finished specialized pure latex pillow and our shared vision of staying natural, organic, and safe.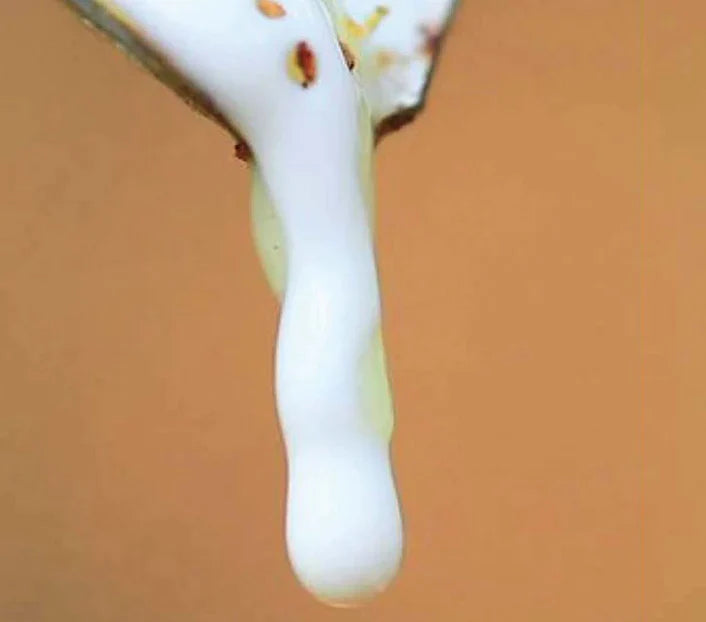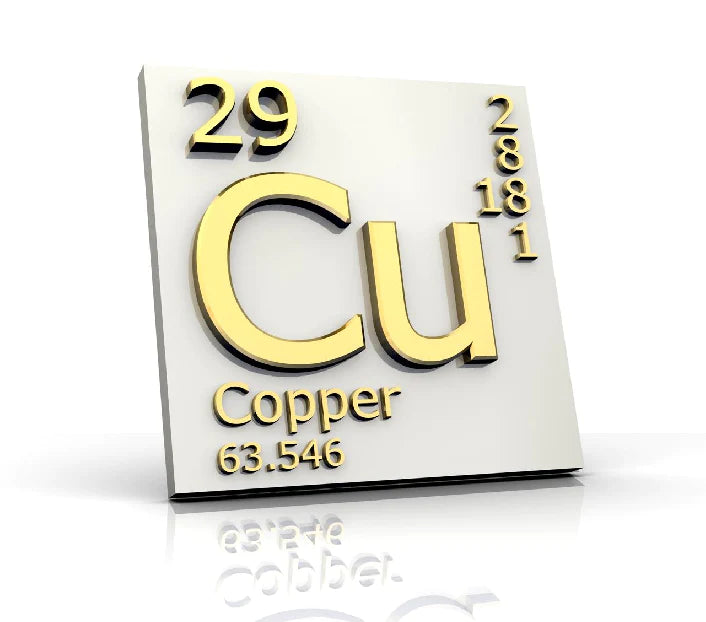 The Power of our Natural enVy™enVy COPPER™
Our Canadian enVy COPPER process green and safe and is proven to enhance skin tone and texture, speeds tissue healing & repair and reduces inflammation... NATURALLY!
Its amazing anti-microbial properties starts destroying bacteria and viruses on contact (including Superbugs, MRSA, C. Diff, E. Coli and dust-mites).
Our advanced process allows Copper to be easily infused and bonded onto natural fabrics using a highly engineered atomic-level modification of Copper with 100% coverage (no gaps) for enhanced anti-microbial activation.
Additionally, our enVy COPPER™ naturally pulls body heat away from your face and neck for a cooling effect that prevents overheating while you sleep.
Our OEKO-TEX Certified SILK Pillowcase
Experience the benefits of our 100% PURE Mulberry SILK --
extremely strong, naturally odorless, hypoallergenic, unbelievably smooth and highly breathable natural SILK fabric. This allows air to move through the fabric which means new oxygen is passing by your skin throughout the night.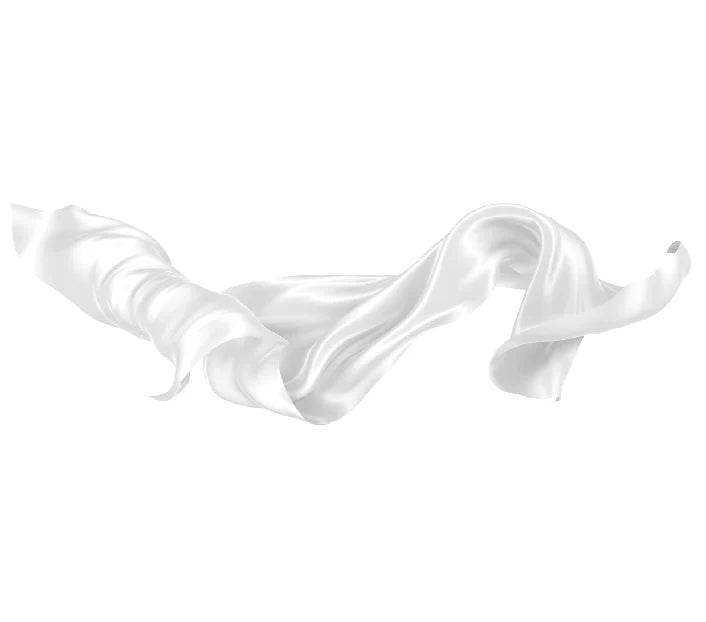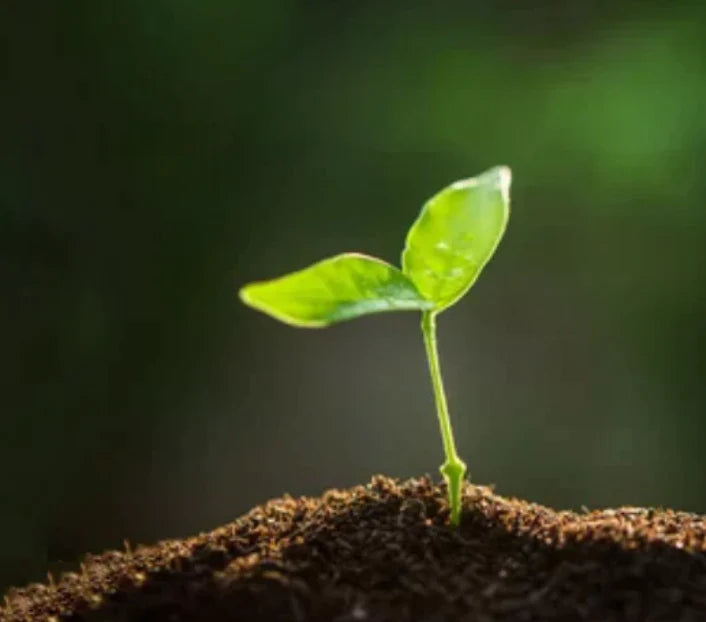 Our SUSTAINABLE Eco-Soft TENCEL™
The pillowcase we choose to sleep on tonight has a far-reaching impact. Our TENCEL™ pillowcases and COPPER infused TENCEL liners are created from beech wood fibres from botanic origin which is just the first step. To contribute to the environment positively and responsibly, we insisted that the fibres must also be biodegradable....literally 'compostable' just like our Natural Latex! Only then will the burden on our landfills ease, and our soil and water bodies will have fewer synthetic microfibres which can harm all living organisms.

Read More
A TRULY SUSTAINABLE BRAND
Sustainability is at the heart of our values and we hope you will join us in sleeping with the very best... for you and the planet.
We continue to raise the bar for what it means to be a sustainable brand. We are a eco-INSTITUT certified, PETA approved Vegan, USDA Biobased certified, TÜV Austria Belgium certifed as biodegradable and compostable and Forest Stewardship certified. Plus, we have partnered with Eden Reforestation Project to plant 10 trees for every pillow sold.
We don't use toxic chemicals. Our factories are powered by renewable energy and are approaching zero waste. And the journey has just begun.