The Power of enVy Copper™
What can COPPER do?
BOOST collagen and elastin while enhancing skin health, tone and texture
SPEED tissue healing and repair (especially helpful for acne and roscasea sufferers)  
KILL germs on contact (including superbugs, MRSA, and dust-mites). With 99.9% kill in 4 hours
How enVy COPPER™️ Technology Keeps Your Sleep Clean

The introduction of our advanced enVy COPPER™️ technology  into an ordinary product such as a pillow, pillowcase or sleep mask will transform it to an extraordinary sleep experience.
Pimp Your Sleep with COPPER
enVy's State-of-the-Art COPPER technology
Unlike other Copper processes, our advanced enVy Copper™️ technology is deeply infused and bonded onto NATURAL fabrics with 100% coverage into the matrix of the fibres, sub-fibres and strands of our pure SILK and pure TENCEL™.
We DO NOT use unsafe nanoparticle technology in our enhanced anti-microbial process.
enVy COPPER™️ is permanent, self-sanitizing, safe and natural.
↙ Their Copper vs Our enVy COPPER ↘

Copper Content
Copper yarns treated with copper are woven with non-copper yarn leaving gaps which can become contaminated with pathogens

Bonding
The copper ions only bond to the surface of the fabric and not internally

Application
Only available on nylon fibres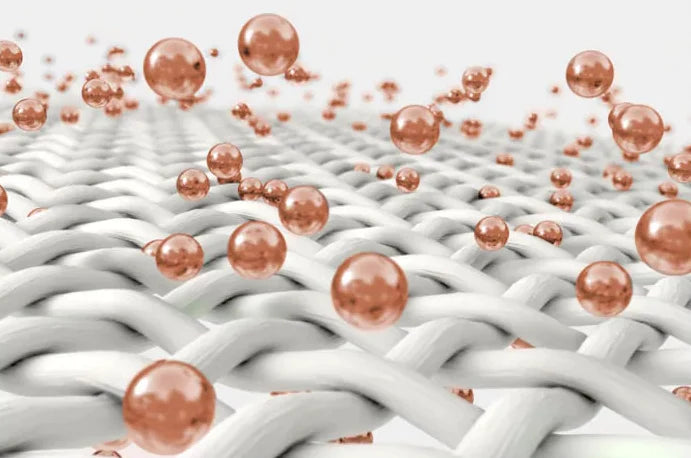 Copper Content
Our advanced enVy COPPER™️ technology is infused DEEPLY into the natural fabric strands and sub strands for 100% coverage.

Bonding
enVy COPPER™️ penetrates and attaches permanently into the full matrix of our natural fibres.

Application
Any fibre can be infused with our enVy COPPER™️ technology such as the natural and sustainable fabrics in our products such our TENCEL™ and Pure Mulberry SILK.

The 3 amazing things COPPER can do...
COPPER  Promotes Elastin + Collagen and Skin Regeneration
WHY do we lose that  firmness, elasticity, tone, texture, skin depth, flexibility, and dewy moisture as we age?  Because our dermal Extracellular Matrix (ECM), which is made up of collagen fibers and elastin starts to deplete.
COPPER is one of the 9 minerals that are essential for humans and plays a crucial role in all human tissues— including our SKIN ! 
Clinical studies demonstrate that continued exposure to copper infused textiles significantly reduce facial wrinkles, skin sagging and enhances skin elasticity and general wellbeing!  And who doesn't need some wellbeing?!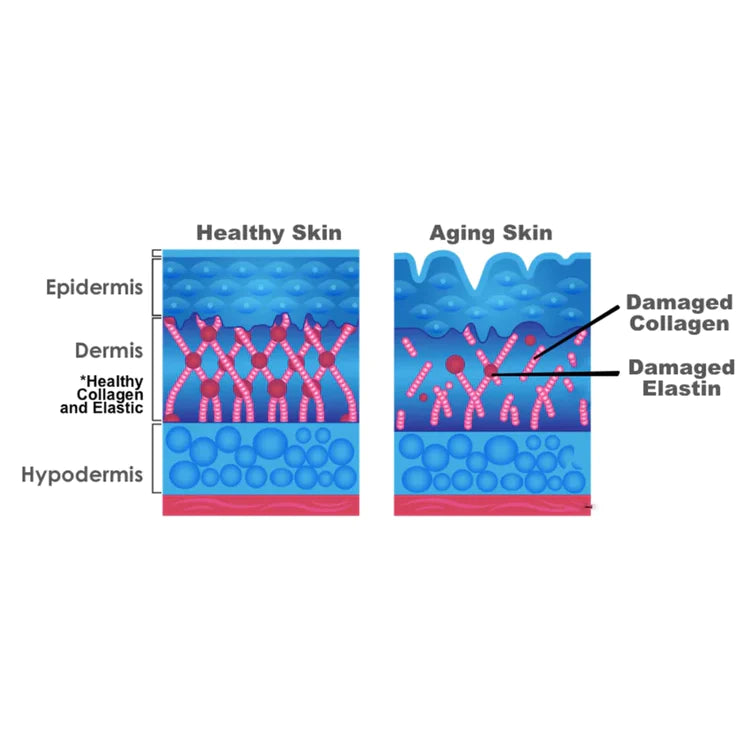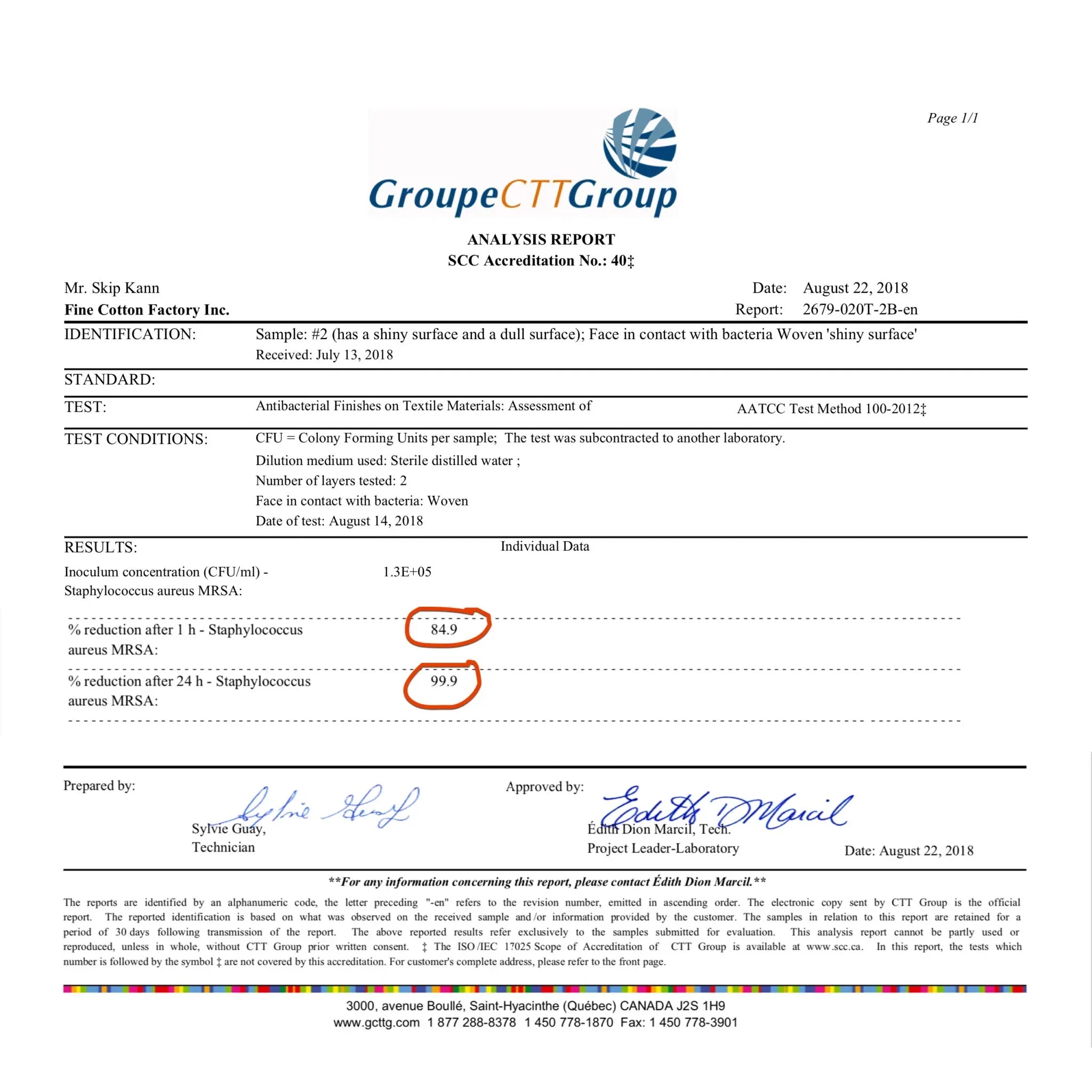 COPPER is a Germ-Killing Superhero
While not a new Superhero on the block, COPPER's germ-killing properties have been used for centuries around the world.  
COPPER is like 'kryptonite' as it renders microorganisms defenseless destroying superbugs, bacteria, viruses, fungi and dust mites including MRSA (Methicillin Resistant Staph Aureus) and the Coronavirus. 
So it's a no brainer that we use our enVy COPPER™ technology into our anti-aging pillows and products. Endowing the natural fibres we use in our products with this potent broad-spectrum anti-bacterial, anti-viral, anti-fungal and anti-mite properties creates essentially a SELF-SANITIZING sleep experience. 
Our enVy COPPER™️ pillows and products are permanently powered by our proprietary enVy™ COPPER technology, which continually kills any sketchy organisms you may have inadvertently brought to bed with you (on your skin or hair)!
So if you've been sick in bed, forgot to shower, or you just sweat like a piglet, our enVy COPPER-infused pillows will have your back, neck, and head. 
COPPER's Anti-Inflammatory Effects
Human skin is not sensitive to COPPER. It is non-steroidal and a natural anti-inflammatory agent and can promote speedy healing and reduce scarring.  It is readily metabolized and utilized by the body.  Copper helps skin heal from the inside out and is a 'must have' after any procedure — from injectables, laser resurfacing, post plastic surgery or eye treatments and blepharitis. And of course, a great adjunct to the treatment of acne and rosacea.
COPPER has been used for many years in the treatment of pain and inflammation, rheumatoid arthritis, and osteoarthritis, as it assists in blocking the production and release of chemicals that cause pain and inflammation.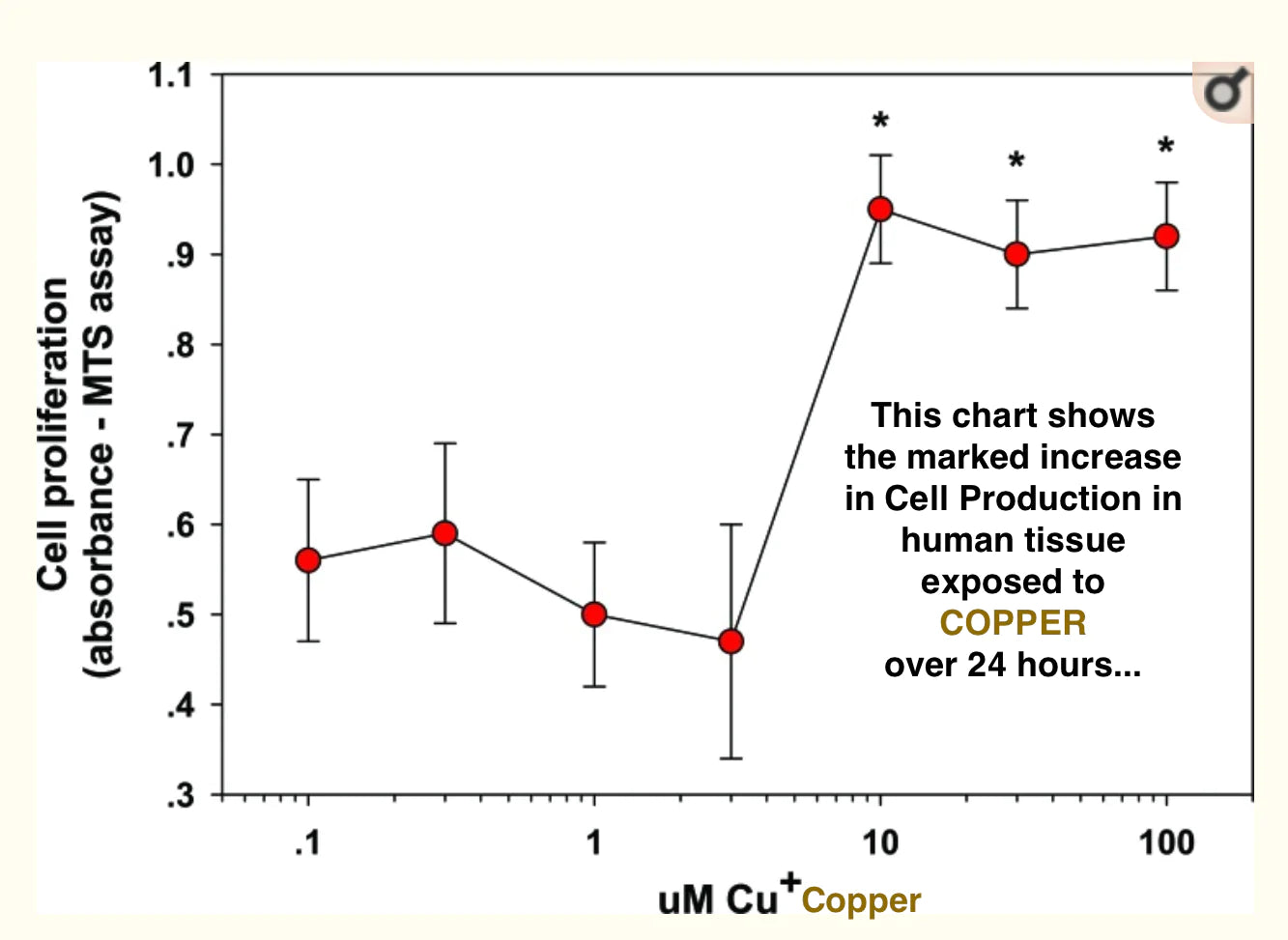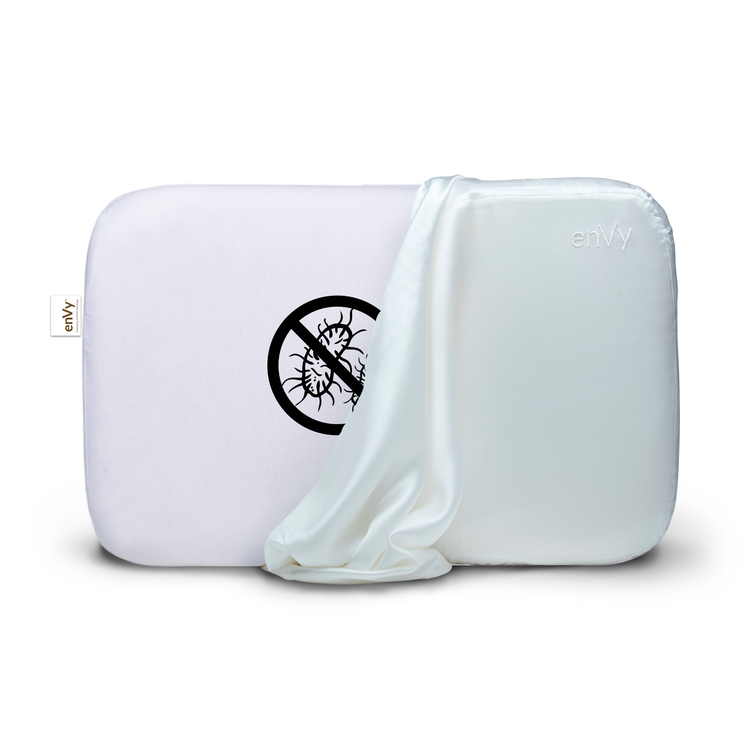 Choosing a selection results in a full page refresh.
Opens in a new window.