*Custom- fitted for the enVy TO GO Travel Pillow.  
Our 22 Momme 100% Mulberry SILK 6A Grade long strand SILK is the highest quality silk you can buy! Perfect for keeping skin 'wrinkle-free and 'bedhead' away!
It is also
Oeko-Tex
Certified FREE of harmful substances.  
​Mulberry SILK is produced by a rare species of silkworms that feed on mulberry leaves and is considered to be the softest silk available.  It is an extremely strong, naturally odorless, hypoallergenic and highly breathable. Air moves through the fabric which means new oxygen is passing over your skin throughout the night.
Regular price
Sale price
$59.00 CAD
Unit price
per
Ready to ship in 1-3 days
Sale
Sold out
Share
View full details
NATURAL. SUSTAINABLE. 100% PURE SILK for TO GO Travel Pillow.
✔︎ Custom fitted pillowcase for the enVy® TO GO Travel Pillow.
✔︎ Made with 100% Mulberry SILK 6A Grade long strand SILK luxurious 22 Momme weight - the perfect weight and thickness for laying your face and hair on.
✔︎ OEKO-TEX® Certified - FREE of harmful substances.
✔︎ Free of dyes (like all our pillowcase fabrics). We chose the natural colour of Pure SILK which is White. We do not want your sensitive skin coming in contact with dyes and other harmful substances.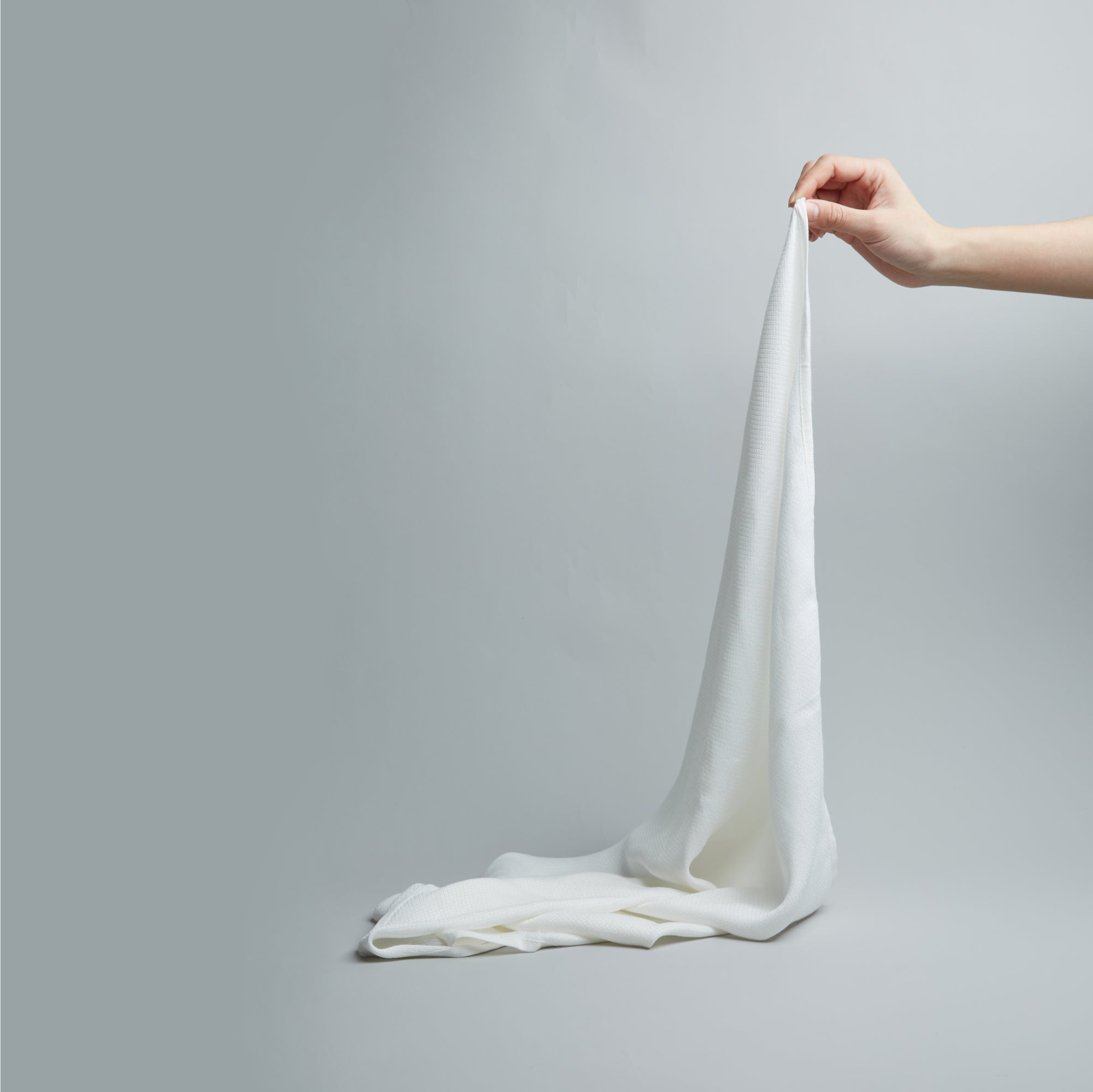 Pure 100% Mulberry SILK
🦋  Pure Mulberry SILK 22 Momme:  Pure SILK is the strongest of natural fibres.  It contains natural protein, cellular albumen and 18 essential amino acids which speeds up the metabolism of skin cells. 
♻️ Anti-Aging: Pure SILK is recommended by dermatologists, anti-aging experts and your mom. 
💧 Hydrating: SILK is excellent for keeping your skin smooth and moisturized. 
🖐 Less Friction:  SILK decreases friction by more than 40% compared to other fibres. 
🤧 Hypoallergenic: SILK is naturally hypoallergenic