"GREEN with enVy®" 100% Natural Latex Anti-Aging Pillow with COPPER (TENCEL™ + Hemp)
26 Reviews
Based on 26 reviews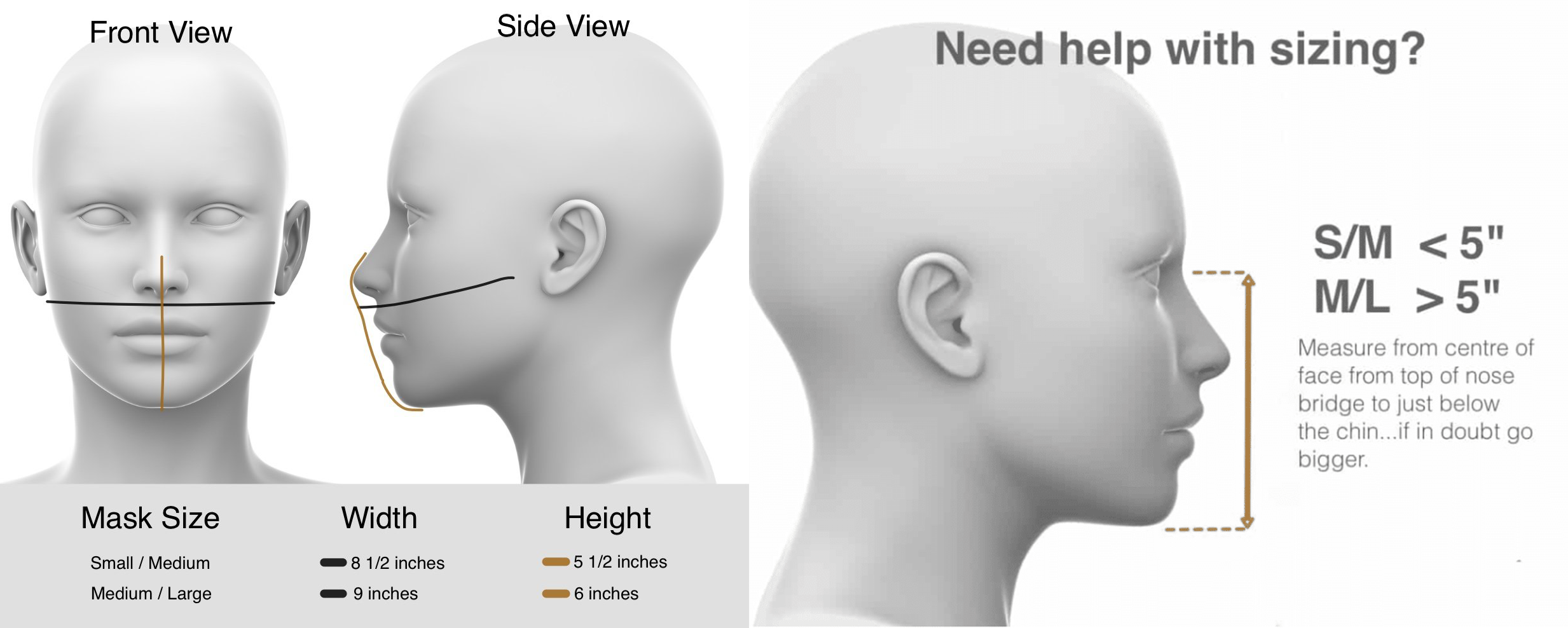 Features
Can a pillow get any Greener and Cleaner? No way!
ALL our Pillows are made using 100% Natural Latex with sustainable fabrics BUT our
special edition 'Green with enVy' 100% Natural Latex Anti-Aging Pillow' is the only enVy Pillow that is completely plant based and comes with our 100% organic HEMP travel bag.
Like all our pillows, the Green with enVy pillow is for side or back sleepers as it supports your neck and spine, off-loads pressure from your TMJ and prevents sleep wrinkles with its patented OFF-Your-Face design.
PLUS our natural Advanced enVy COPPER™️ technology destroys any nasties you may have brought to bed with you!