The COPPER Pillow Slip by enVy® (Pillow Protector)
4 Reviews
Based on 4 reviews
The Copper Infused Pillow SLIP by enVy™ . THE ONLY PILLOW PROTECTOR THAT PROTECTS YOU! Whether you're sleeping in your own bed, a stranger's bed or a hotel bed... Slip...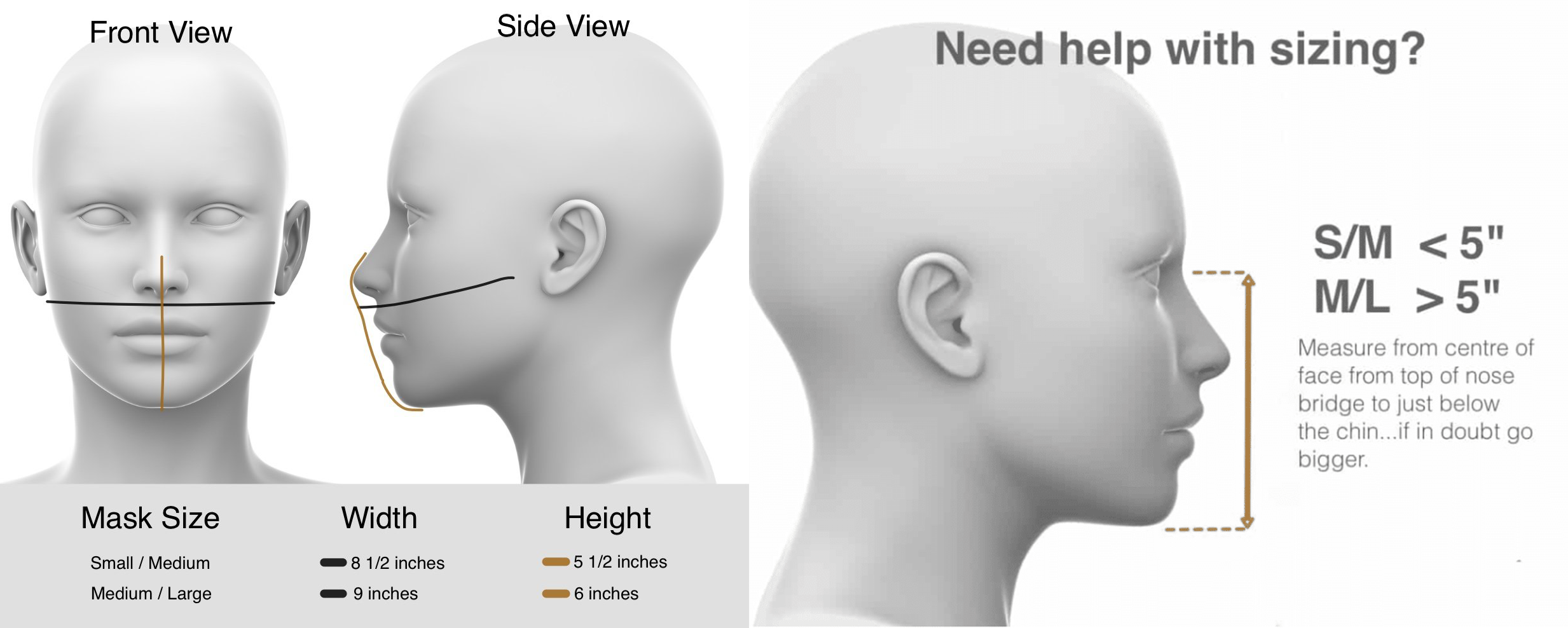 Features
The Copper Infused Pillow SLIP by enVy™
.
THE ONLY PILLOW PROTECTOR THAT PROTECTS YOU!

Whether you're sleeping in your own bed, a stranger's bed or a hotel bed... Slip into a Safer Sleep by placing the enVy COPPER pillow liner (under your own pillowcase) -- and rest easy!
fits queen or king size rectangular pillows
Our Canadian-Made 🍁 enVy COPPER Pillow liner is made from sustainable TENCEL™ and utilizes our cutting edge enVy COPPER technology. Its superbug killing properties have been tested (AATCC-100) and shows a 99.9% germ kill even AFTER 100 home washings.
Lab Results on Methicillin Resistant Staph aureus (MRSA) show:
✓ 50%

 

kill on contact 
✓ 85%

 

kill within 1 hou
✓ 99.9%

 

kill in 24 hours
Our new COPPER infusion technique provides 100% complete COPPER saturation to the matrix of the sustainable fabric leaving NO gaps or untreated areas. Other COPPER technologies use infused yarn to weave with non-copper yarn which offers as little as 5% coverage leaving untreated areas to be vulnerable to nasty pathogen invasion. Furthermore, our fully treated and permanently infused fabrics provide continuous release of COPPER ions to do their germ killing job 24/7! More studies and publications here
Beyond killing germs while you sleep, the anti-inflammatory and antioxidant properties of COPPER has shown to promote speedy tissue repair (essential for post procedures, acne and rosacea), boost collagen and elastin to reduce fine lines/wrinkles and enhance skin texture, skin tone and skin wellness.
SLEEP CLEAN with our Copper Technology!


Our COPPER ion infused TENCEL™ Zippered Slip (Pillow liner):
➢ The benefits to the use of COPPER infused into our TENCEL™ fabric is proven to practically eliminate any bacteria in its sight, thereby providing healthier sleep.
 ➢ Besides being a germ killing powerhouse, our enVy COPPER ™ powered by NatuVerex has been shown to improve skin appearance.
➣ COPPER infused fabric have amazing anti-inflammatory properties. Copper reduces free radicals and restores skin at the cellular level making it  healthier and more youthful (reducing fine lines).
➣ COPPER is an essential trace element vital for the normal function of many tissues and indispensable for the generation of new skin.
➢ Human skin is not sensitive to COPPER. It is readily metabolized and utilized by the body. Skin heals from the inside out while Copper heals from the outside and may be beneficial in the healing of cosmetic procedures, cuts, wounds and even hard to treat skin pathologies.​​
➢ The TENCEL™ fabric Slip which we have infused with the COPPER ions is a branded lyocell fibre of Botanic (raw wood) origin. It uses a naturally eco-friendly closed loop production process. When TENCEL™ is used in production the textiles are naturally more absorbent than cotton, softer than silk and cooler than linen.
How to Use and Care for your enVy COPPER ™ Slip
Simply place the enVy COPPER ™ Slip on any queen size pillow and under your pillowcase to allow it to do its germ killing job while you sleep. 
The

 

Halo

 

effect of the COPPER Ions infused into this fabric naturally transfer to anything it comes in contact with thereby

 

providing protection against viruses, fungi and bacteria as it passes easily through the  pillowcase to you!
Because of its continuous germ killing power, washing is only necessary when visibly soiled or you just want to freshen it up.
Wash in warm/cool water by hand or using a lingerie bag in a gentle cycle.  Hang to dry or tumble dry low.
A wonderful support to ACNE and ROSACEA sufferers. It has been hailed by beauty experts as the latest 'wonder ingredient'.
Protect your 'Beauty Sleep'!.
RELATED PRODUCTS
14 Reviews
Based on 14 reviews
Our advanced COPPER Ion Technology is permanently infused into the Eco-Friendly Sustainable TENCEL® Liner and work together to inhibit Bacterial, Viral and Fungal growth (including MRSA) and promotes speedy tissue repair --...
3 Reviews
Based on 3 reviews
 ☞ The TWOSOME : SILK + COPPER ... Smooth, Collagen Boosting and Tough on Germs.    Pure SILK Pillowcase + Germ Destroying COPPER infused SLIP Liner by enVy™.   Our EnVelope Style...
3 Reviews
Based on 3 reviews
 ☞ The "THREESOME' : SILK Pillowcase + COPPER Liner + SLEEP MASK ... Smooth Clean Beauty Sleep    Pure Mulberry SILK Pillowcase + Germ Destroying COPPER infused Pillow liner + EPIC Copper Infused SILK Sleep...